If you remember the story of this buffet, you know that shopping in Karla's garage can be a whole lot of fun! Kelli came by for bunco, took a peek in the garage and said, "I want that!"

I think all of Karla's friends ask for a peek in the garage when they come over. You just never know what you might find in there! This pretty blue desk is another great example. Karla's friend Beth thought that a desk would be the perfect birthday present for her sister. Don't you love that! Well no need to head to the furniture store. Beth just took a walk down the street to Karla's garage.
And here she found the perfect candidate! This one came from the local Mission store. Karla said that it was so shiny she could see her own reflection, so she broke out the power sander for this one.
Beth picked a pretty shade of blue. And that's really funny, because Karla NEVER picks blue. And she spruced up the original hardware with a few coats of oil rubbed bronze.

The desk is really very simple, but it has just enough detail between the drawers to be interesting and distressing really helped give it some character.
Isn't this a great birthday present?

Now I know you want a peek in Karla's garage too, right? Well lucky for you, I was there last week and snapped a few pictures.

Doesn't that look like fun? Anyone need a chair or two? And this is just what it looks like in the winter. You should see it at the height of yard sale season!

I have two cars in my garage. What's in your garage?
I'm linking to...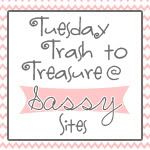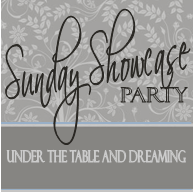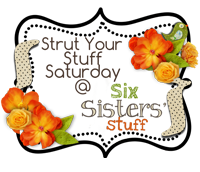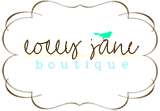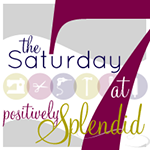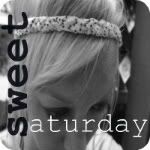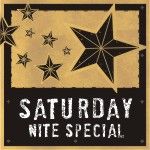 Our Delightful Home