I think we all love painting buffets. There is just something really satisfying about completing a really a large piece of furniture, especially one this beautiful!

Karla picked up this piece at a yard sale last summer. A gentleman was cleaning out his parent's house and was having a sale every weekend for several weeks in a row. She waited patiently and on the very last weekend, she struck a deal. This buffet was in nearly perfect condition and had such lovely details.
Karla was still deciding on a color (you know she was thinking green!) when her friend Kelli came over for bunco, took a peek in the garage and said, "I want that!"
And what a beautiful transformation!

Kelli chose a creamy shade of very pale green (not a typical Karla shade of green).
After it was complete, Karla was concerned that it really didn't look green at all.
But Kelli was thrilled with the result!
The top was stained to retain it's natural beauty.
And it was waxed and buffed to a beautiful shine.
And here it is at home in Kelli's house. At Thanksgiving, it proudly displayed Kelli's turkey and all the trimmings. The color looks even richer against the white walls.
And technically, it still Karla's favorite color - green!
I'm linking to...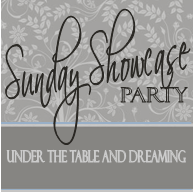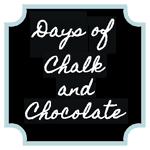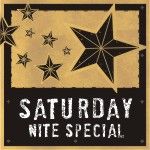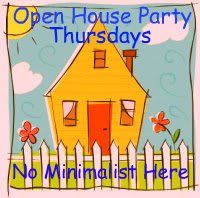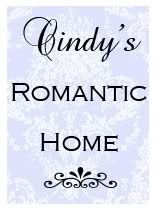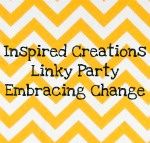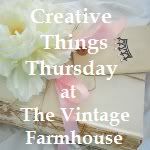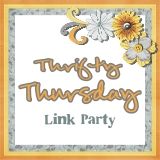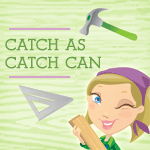 Tickled Pink at 504 Main