So this morning I was standing at my kitchen counter making a list before heading off to the grocery store.

As I was pondering what I wanted to make for dinner over the next few nights, I happened to look up at the chandelier hanging over my kitchen table. My first thought was, "Gosh I love those little shades!"
Megan and I found them on the sale table (Yay!) at Anthropologie a few months ago. There were exactly six left - a sign for sure that I needed them. I love the bright green and the little bees and butterflies have a fresh botanical feel.
Then my second thought was, "I am so tired of that chandelier!"

It has all the colors that I'm trying to phase out of my life - dark greens, golds and reds. I am so ready for a fresh look!
So the next thing I know I'm looking for green paint, in a bright fresh shade. I didn't have exactly what I wanted, so I just started mixing colors together. I wasn't even dressed for painting, but I was not stopping to change. And if you've seen me paint, you know that is dangerous!
I sat right on the kitchen table and just started painting, no plan, just paint. And believe it or not, I am not wearing any paint and my chandelier looks sooo much cuter!

It's not finished yet. I want to add some more color, maybe a little glaze. I'll need to play with it a little more.

But I already love it!

Sometimes you just have to act when the mood strikes.
Okay, now I'm off to the grocery store. I'm hoping there's no paint in my hair!
I'm linking to...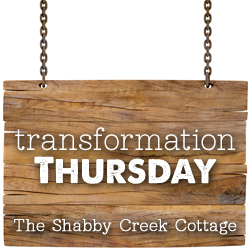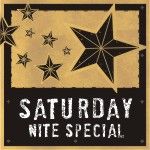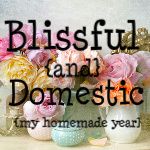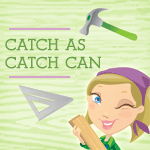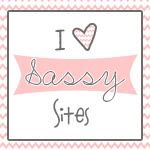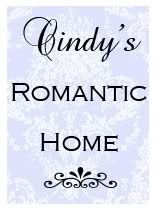 Blue Cricket Design