We're calling it greige - a color blending gray and beige. No I did not make that up. It's in the dictionary. And it's a pretty fabulous color!
A few months ago I shared another curvy buffet. You might remember that I painted it with the "mystery paint" in my garage. We never did figure out how it got there. It was a Behr custom color match with no name, just a formula on the lid. It matched absolutely nothing in our home. And I'm positive that I did not buy this paint. Sometimes furniture mysteriously finds it's way to my garage, so who knows! Regardless of it's origin, you know I never let a good can of paint go to waste. And I thought the mystery paint was perfect on this big beautiful buffet.

So when I found this sweet leggy buffet, I knew exactly what color I was going to use.

And again. I was just thrilled with the result.
I think greige is a very sophisticated color, perfect for a piece with such classic lines.
I kept the original hardware, just updated the color.
I loved all the details on this piece.
I actually finished this one a while ago, just never got around to posting it. Seeing the pictures again makes my heart beat a little faster. If I had a spot for it, this one would have been a keeper.

And funny thing, I really did have one item in my house that matched the mystery paint perfectly. It's a ruffled sweater that I bought at JCrew a long time ago that I wear over and over again. It looks so cute with a white tshirt, jeans and ballet flats. Do you have favorite combinations that just feel good to wear? Well this greige sweater is a favorite and now every time I wear it, I think about the mystery paint. It's a funny little thing, but it makes me smile!
And it's now week #2 of our Be Inspired Link Party. A huge thank you to everyone who has come by to linked up such wonderful and inspired projects! You are the best!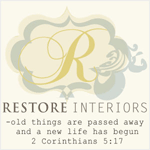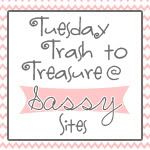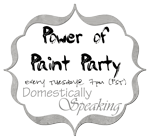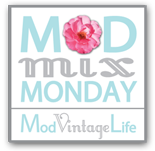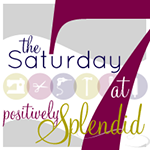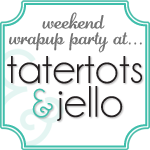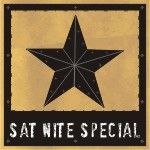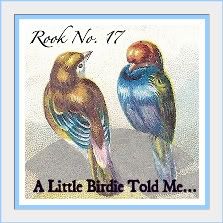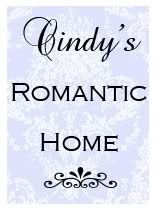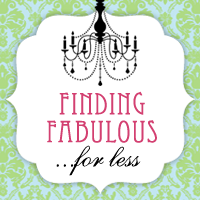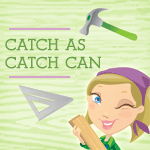 Sundae Scoop Party at I Heart Naptime

Making Monday Marvelous at C.R.A.F.T.