Are you giving gift cards this holiday season? Well here is a quick, easy and thrifty way to make them extra special! Megan loves working with felt and she came up with this cute idea for a gift card envelope.
Simply cut a piece of felt about 1" wider than a gift card and about three times longer. You basically want to be able to fold up the bottom third and fold down the top third to create your envelope.
It's easier to sew on your button before you stitch up the sides. We used jingle bells, but a regular button would be cute too. Cut a slit in the top third to match up with your button.


I stitched up the sides on the sewing machine, but you could easily stitch by hand. I'm thinking that a little hot glue or craft glue would work too.
And there you have it. I told you it was quick and easy. What a cute way to give a gift card!
We glued a few felt leaves on the outside for extra cuteness. Once you have the basic idea, the possibilities for being creative here are endless.
Did I mention that Megan and I are having so much fun being crafty this holiday season? And this project was quick, easy, thrifty and very, very cute!


I'm linking to...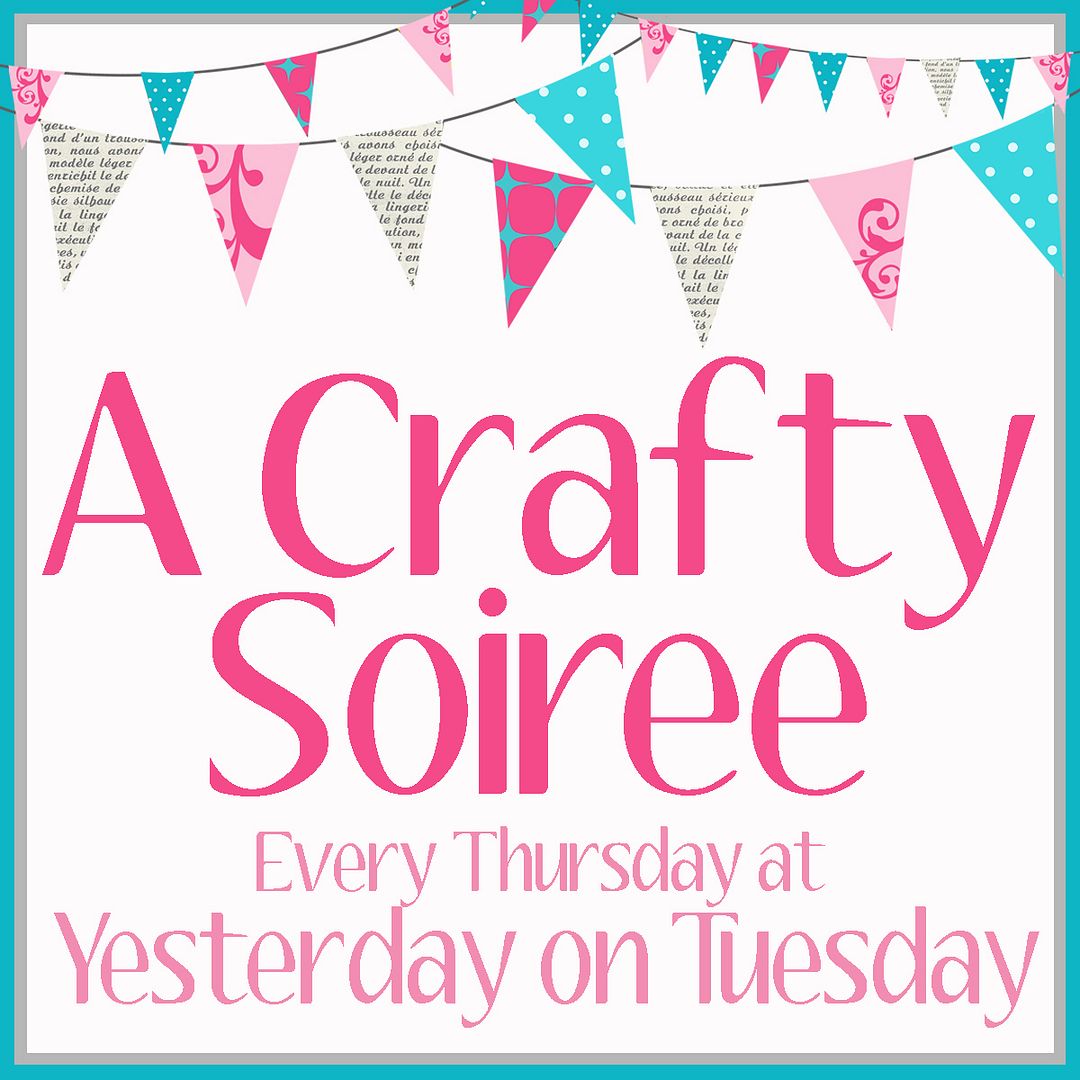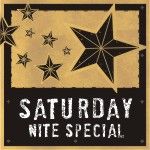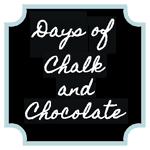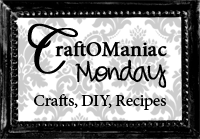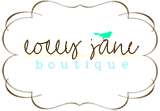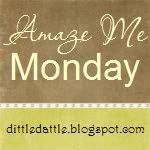 I {Heart} Nap Time