This just might be my all-time favorite furniture transformation so far. We turned a thrift store dresser into one pretty fabulous media cabinet!

Megan and Liam have been on the lookout for a long, low media cabinet for a few months now. But you've seen them in the catalogs. The prices are outrageous. Plus they live in an apartment right now and it's hard to justify a big purchase that might not work in a new home. So of course we decided we would just make one! And this mid-century dresser from the Goodwill became the perfect candidate. It was a bit scratched up, but otherwise in great condition.
I actually passed on it the first time I saw it for $40. But I kept thinking about it. Megan has a fun mix of modern and vintage pieces and I thought she'd like the lines on this one. When I went back for a second look (thank goodness it was still there), it just happened to be a Sunday and the furniture was half price. That was it! This piece was coming home with me. I immediately sent Megan a picture and she loved it too. And this became our Thanksgiving weekend project.

The first decision was to remove the middle row of drawers to allow for the various media components.
We removed the center drawer guide rail.
Then we found some leftover bead board paneling in the garage that was the perfect thickness to make a smooth and level shelf.
We got a little help from the boys so we could get busy painting.
We just used the smooth side of our paneling in the cabinet.
Then we (the boys) drilled holes in the back of each section for the wires to go through.
Oh perfect, thanks for the help boys!
Megan and Liam chose the color Pier in the Behr paint and primer in one. It's a really great shade if gray with a good bit of brown in it - very neutral and very fresh.
I did the trimming ...
and Megan broke out the roller. I highly recommend the Whizz concave foam cabinet roller for pieces with long smooth surfaces like this one.
And here is Megan and Liam's brand new media cabinet!
Megan decided to keep the look modern, so no distressing on this one.
I love the oval glass knobs they picked! Aren't they pretty?
And see those extra boards tucked in the drawer?
We decided they might come in handy if they don't fill all the compartments with components and want to cover the holes. They can just tape the boards over the holes as needed.
And aren't these the cutest legs?
We finished the painting over Thanksgiving weekend and then I wanted to give this piece several coats of wipe on poly for good measure. The problem was that it rained every single day for the next week and the poly refused to dry in the garage. So we had to move the cabinet into the foyer and use a fan to help it dry. So basically I had to start the Christmas decorating working around one giant piece of furniture and a very loud fan!

But this piece worth it! This was a really fun and satifying project and now Megan and Liam have one beautiful, functional and very thrifty new media cabinet! Plus it is a total one-of-a-kind original! And we even painted and kept the drawers, so this piece could easily be used as a dresser again. It doesn't get any better than that!

Yesterday we delivered it to it's new home. This was quite possibly the heaviest piece ever and it just barely fit in my vehicle. This is why I will never be able to drive a regular car. I need to move furniture!


And did I mention that Megan and Liam live on the third floor? So maybe we weren't quite finished with the boys just yet.




I promise to show you this piece in place soon, plus a little tour of Megan and Liam's cute apartment all decorated for the holidays!
Isn't it fun see a piece and imagine new possibilities?
*An update, here's the link to a tour of Megan's Holiday Home! See this beautiful media cabinet in it's happy new home!

I'm linking to...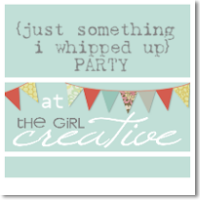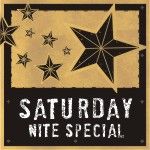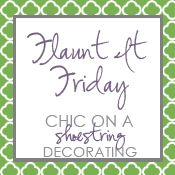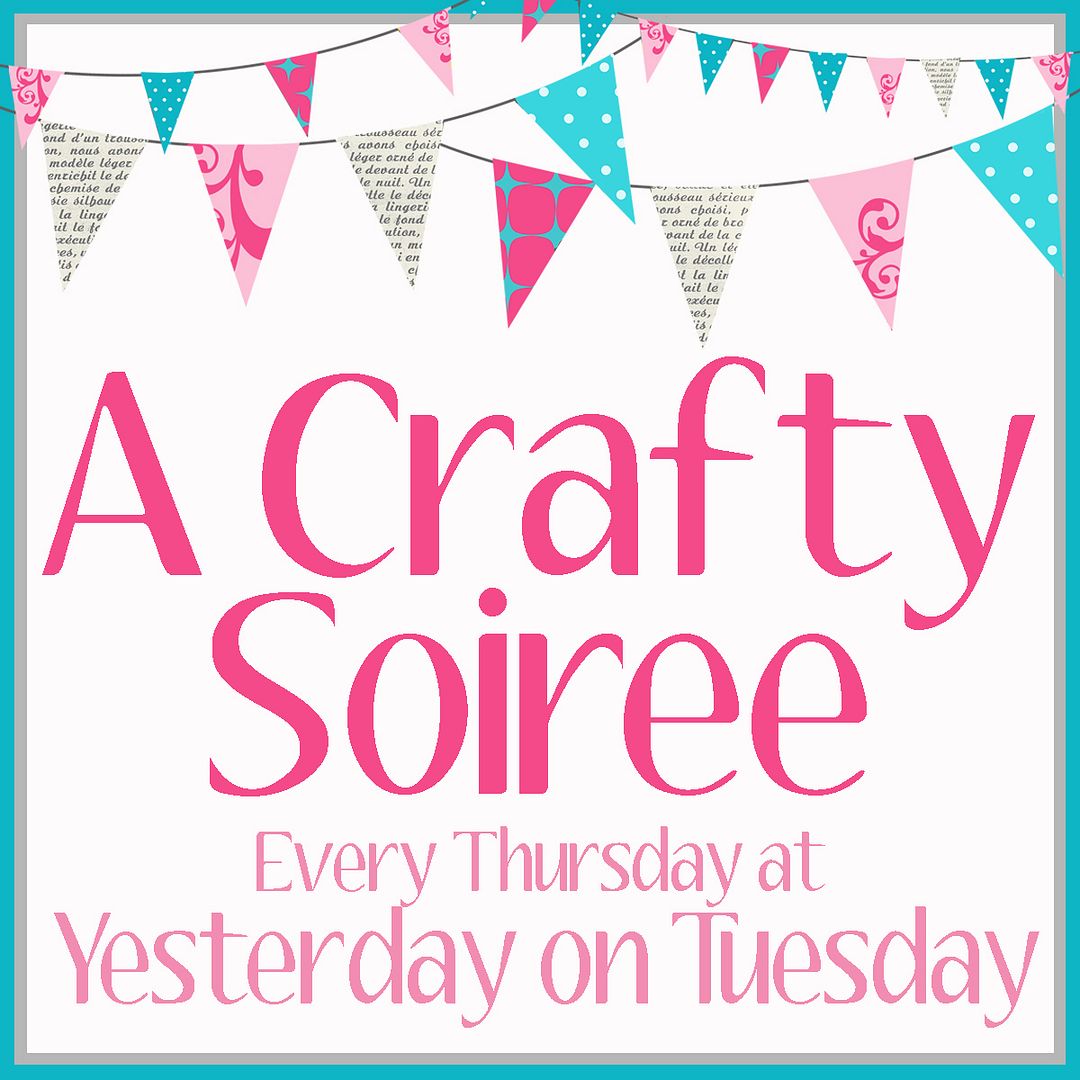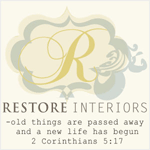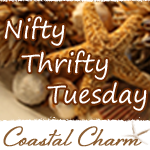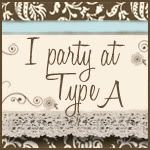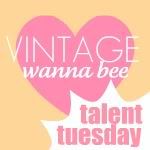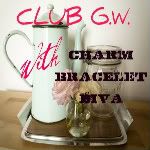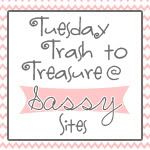 Domestically Speaking Power of Paint Party