Megan and I were planning to head off to Anthropologie today for a little Christmas shopping. But we decided we really needed a craft day. So instead of shopping at Anthropologie, we were inspired by them. ... Ok, we just flat-out copied them.
Now we all knew the minute we saw these snow globes in the Anthropologie catalog that everyone in the blog world would be making their own, right? Well we were no exception!
We started with a bag of trees that I picked up at JoAnn Fabric for $5.99 (less than half price). I just love a good deal!
The trees were already snowy, but we added a little extra sparkle with glitter. As my husband says, "It's a glitter world we live in around here". ... I wonder if he noticed that I wrote that down the minute he said it!
And good old epsom salt makes the best snow!
Megan decorated the trees with a few tiny ornaments.
To make the trees sit up a little higher and to allow for more snow around their bases, we glued the trees to little blocks of styrofoam, then just glued the styrofoam to the inside of the jar lids.
Then we just added a little snow to the jar, screwed on the lid and flipped it over.
The hardest part was guessing how much snow to add. ..... This was too much. We buried the ornaments!
This was just right!
If your jar had a narrow opening, be careful not to make your tree too wide with ornaments.
Whew, this one just barely fit!
This was a fun and easy project. And compared to the jars at Anthropologie priced at $30 to $38 dollars each, it was thrifty too!
I tried the snow globes out on my mantel. I loved the way they looked nestled among the greenery. But these jars went home with Megan today. And the best part was that we had a great time making them together! Don't worry, we'll get to Anthropologie another day.
And be sure to check out the cute party dress that could end up in your closet in our
Shabby Apple Dress Giveaway
going on now!


I'm linking to...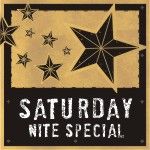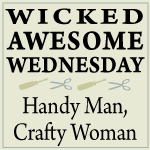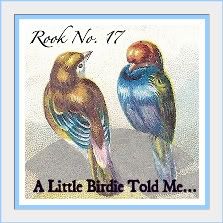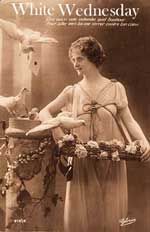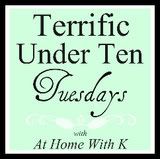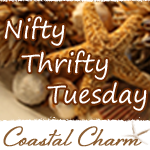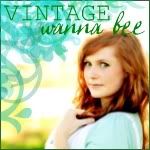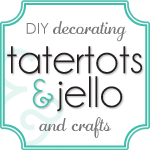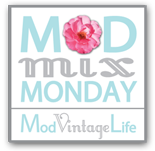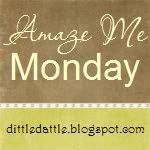 Centsational Girl Christmas Craft Party

Wow Us Wednesdays at Savvy Southern Style
I {Heart} Nap Time
Hyphen Interiors
Glitter, Glue and Paint