I'm not a total chalk paint convert, but I think it's a great option for certain projects. I love not having to prime and the ease of distressing. But I really only use chalk paint when I want to achieve that dry, chalky, flat paint look. This cottage dresser was a perfect candidate.
My friend Rosemary dropped this one off at my house. As we headed to her car to unload it, she told me I didn't need to take it if I didn't like it. Are you kidding, I loved it! The drawers were a mess and needed to be rebuilt. But luckily I have a handy hubby to help with that. Otherwise it was in good condition. And you know how I love cottage style dressers! I was so excited that I had it sanded before I remembered to take a picture. I know you technically don't need to sand before chalk paint, but I think it just helps the paint to adhere better and gives a smoother finish.
The price of chalk paint makes me crazy and I know I'm not the only one. Recipes for homemade chalk paint are all over the blogs and I decided it was time I gave it a try.
I bought a small bucket of Plaster of Paris at Michael's for just a few dollars with a coupon. Then I mixed it with some leftover white paint and a smidge of gray. I'm trying to finish up all my almost empty cans of paint before winter. I most closely followed the recipe at No Minimalist Here. Sherry's recipe calls for one part Plaster of Paris to two parts paint. It was a little thick and I added just a bit more paint and a few drops of water and stirred well.
And I'm thrilled with the result! Thanks Sherry!
Although I did sand, I did not need to prime.
And the paint went on nice and smooth.
I thought it might be gritty, but it was perfect.
It distressed beautifully, although not quite as easily as with regular chalk paint. I just had to sand a little bit harder. I used two coats, the same as I would with chalk paint. I've heard people say they can get away with just one coat, but that has not been my experience.
I finished up with a coat of Minwax Finishing Wax as usual.
I think it would be difficult to tell the difference between two pieces painted with the homemade chalk paint and the real deal. As a matter of fact, my last project was a cottage style dresser in Provence chalk paint. Can you tell the difference? And you just can't get any more thrifty than this and the color choice is limited only by your imagination. This recipe is a keeper!
*** March 1, 2012 update - I have been making my own homemade chalk paint for several months now and I have an updated post with all the details. Be sure to check it out here!


Don't forget that we have a Cutting Edge Stencil Giveaway going on through November 20th! Have you entered yet?
And last, but not least, the girls at Elizabeth & Co. are hosting a Holiday Open House this coming weekend! We've been decking out our little house with all kinds of holiday goodness! I'll be back tomorrow with some preview photos and an announcement of some additional hours.
I'm linking to...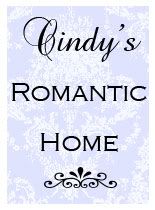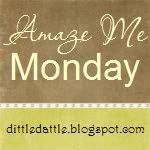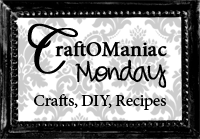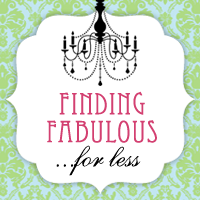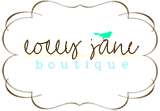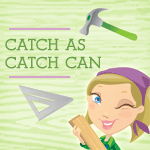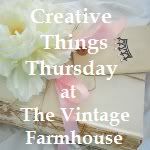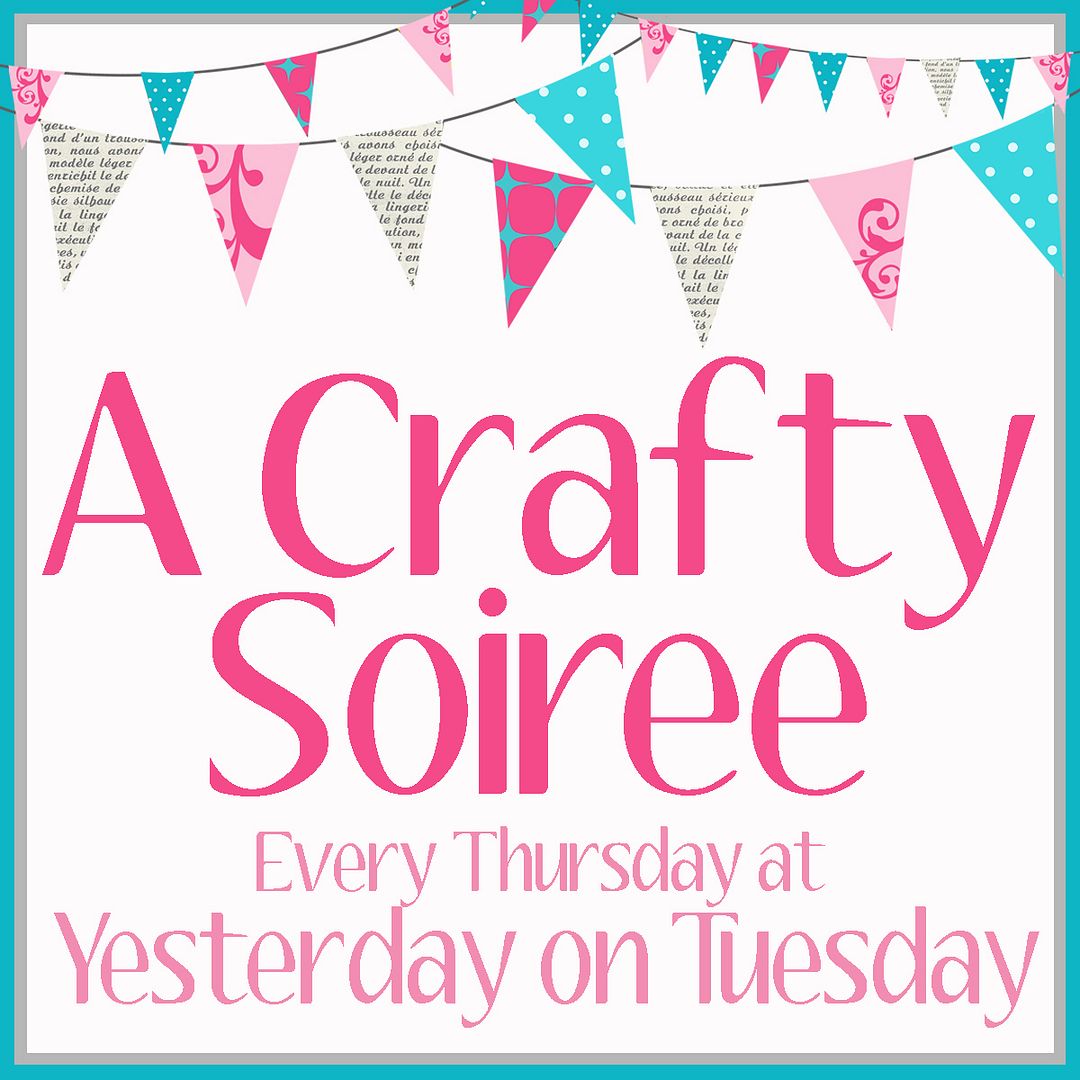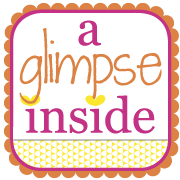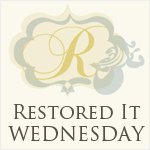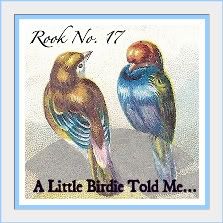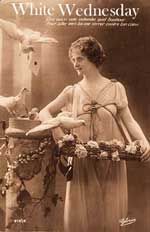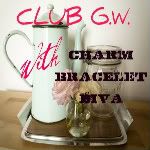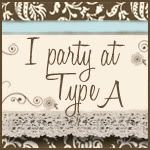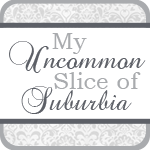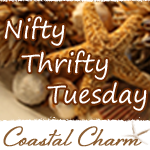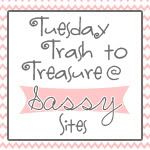 Knick of Time Tuesday

Domestically Speaking Power of Paint Party
Show and Tell at Blue Cricket Design
Treasure Hunt Thursday