Lately I've been finding myself drawn to a more eclectic mix of styles and these mid-century modern tables are a great example. I love their sleek, straight lines and square shape. They are super functional and those big drawers provide great storage. And in a fresh new color, they are just happy and fun!

They started out in great shape, with just a few surface scratches.



And the brown was just a little boring.
Megan loved them too, so she offered to take on this make-over. After a light sanding, they were ready for two coats of Wasabi Powder in Behr's paint and primer in one.
The pulls were painted oil rubbed bronze. Now they really pop! Megan thought they looked like little shamrocks and that was her inspiration for the soft green color.
Staying true to the modern feel, Megan skipped distessing these beauties and just made them shine with a few coats of wipe-on poly.

What a beautiful pair of tables! Nicely done Megan!
I'm linking to...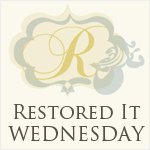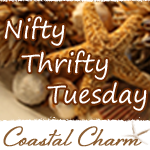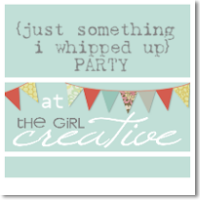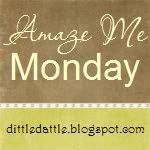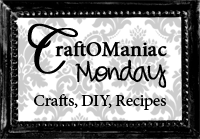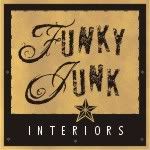 I {heart} Naptime

Making the World Cuter Monday

Primp