I made this layered ruffled pillow as a birthday present for my friend Renae.
When we were at the Lucketts Spring Market back in May, Renae spotted this beauty in The Design House. It was gorgeous, but had a hefty price tag of $89. She left without it, but I knew right then and there that I'd be making one for her birthday. Luckily, I snapped a few quick pictures before we headed out.
The photo below is from
The Design House
website. Just look at that luxurious, yummy bed. It's almost too pretty to sleep in! And right there in the center of the bed is the layered ruffled pillow. The Design House is a monthly interior design showcase and an inpiring shopping experience all-in-one!

Once I got started on my pillow creation, I was really wishing that I had looked at the original more closely. Let's just say that there was a good bit of trial and error going on well into the wee hours of the morning on this one. But here are the basics to get you started. I used osnaburg fabric for my pillow. It's soft, natural and gathers really nicely. I purchased an 18" x 18" pillow form , so the first step was to cut two 20" x 20" squares.
I first used stripes to paper to simulate the ruffles and then decided I wanted the ruffles to be about six inches deep. I cut four 8" wide strips to allow for tuning the edges under. A general rule of thumb for ruffles is twice your length. Since my fabric was 45" wide, I just went with that.

I started at the bottom and worked my way up. For the three bottom ruffles, I turned all the edges under before attaching them to the pillow. Megan is much better at gathering than I am, so she ran a basting stitch through the strips and gathered them for me. (Have I mentioned that I'm loving every moment of having my girl home again!)
Figuring out the placement of the ruffles was by far the hardest part of this project. To be honest, it was downright frustrating! I'm sure there is a nice mathematical formula for getting everything just right, but I just played with it until it looked good. Once I was happy with the proportions, I flipped the strips over to stitch them down.

The seams are all covered by the ruffles.
For the top ruffle, I left the raw edge along the top because that would be stitched into the seam when I attached the front and back of the pillow and I didn't want any extra thickness here.


Before I stitched the front and back together, I pinned all the ruffles inward so they wouldn't get caught in the side seams. Then I pinned the right sides together and sewed all around, leaving an opening in the bottom to flip the right sides back out. The opening was then hand stitched closed.


And there you have it. My version of The Design House ruffled pillow. I think it turned out pretty darn cute!
I won't kid you and say this one was easy. But I was really happy with the result and it's always worth the extra effort to make something special for someone you care about. And when I got frustrated, I just kept repeating to myself, "I will not be defeated by a pillow!"
Renae, this one's for you! I hope it reminds you of our excellent shopping adventures. Happy birthday girlfriend!
I'm linking to...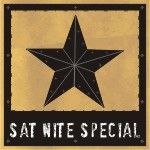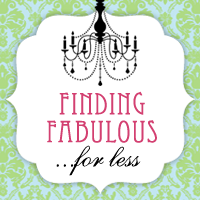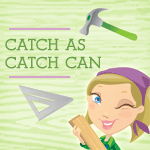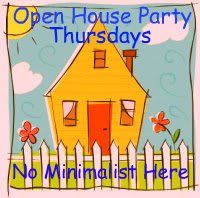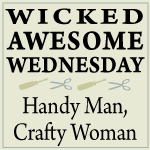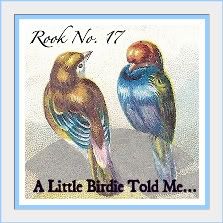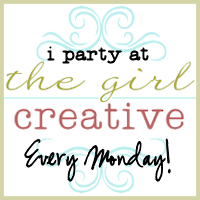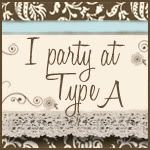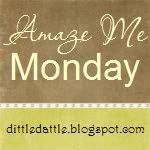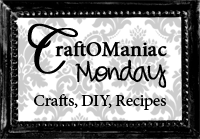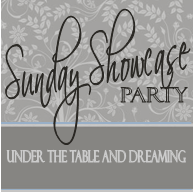 I Heart Naptime
Blue Cricket Design

Primp
The Shabby Chic Cottage