This is one big beautiful buffet! And luckily, I found her in perfect condition. It seems that most of my recent projects have involved bad veneer and broken drawers. It was refreshing to work on something that did not need to be repaired.
And except for the fact that she looked a little outdated, she was beautiful right from the start too. Just look at those great curves!
My immediate thought was to accentuate the French details with a combination of Paris Grey and Old White Chalk Paint.

And I do love that the chalk paint works so well on hardware too. No need to change a thing here. These were perfect too.

I painted the entire piece with two coats of the grey, then went back over the details I wanted to highlight with just one coat of white. You don't have to worry about being perfect here. Distressing will soften the lines where the two colors meet.
After distressing, she got a coat of Fiddes & Sons light wax (which is really clear). And that was it! If only they could all be this easy. And this beautiful!
Thanks so much for being here!
I'm linking to...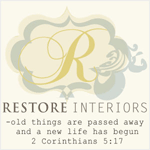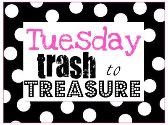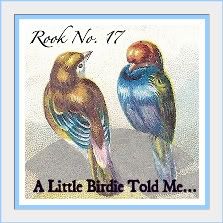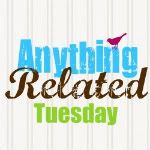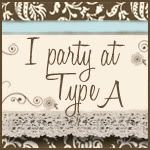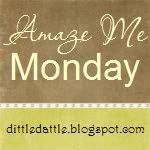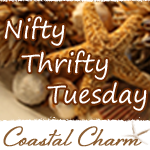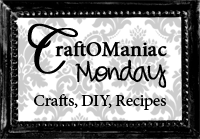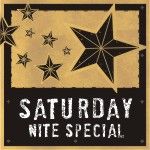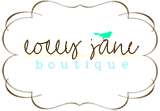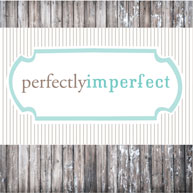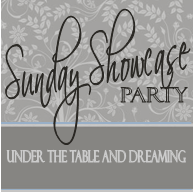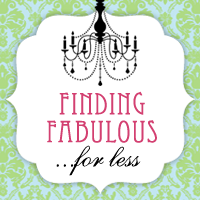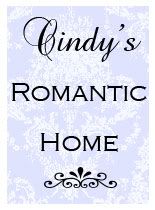 Just A Girl

Primp
I Heart Naptime