Even in her before shot, she looked pretty good. The real problem was that the veneer on the bottom two dawers was all bubbly. I had no choice but to peel it all off. Ugh!
I thought the blue was a perfect fit, so after all the repair work, I went with Sherwin Williams Boathouse Blue. After a little distressing, I mixed up some black glaze and finished up with a coat of wax.

Like I said, she's a beauty!




I'm still trying to catch up from the weekend and get around to see what everyone has been up to. But blogger is having problems again and I can't sign in to leave comments - so frustrating! And all the posts in my google reader are showing up as unread, even after I read them - very confusing! Hopefully this will be cleared up soon!

And don't forget you have just a few more days to enter the Cottage Charm giveaway event! I'm sharing one of my Burlap and Ruffles table runners in your choice of color. If you can't leave a comment, send me an email and I'll enter your name. And be sure to check out all the other wonderful giveaways in this blog-wide event and meet some new blog friends in the process!

I'm linking to...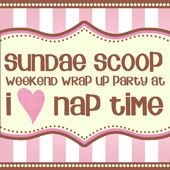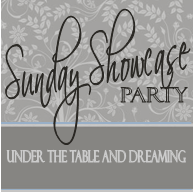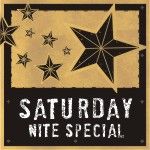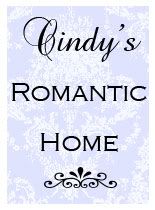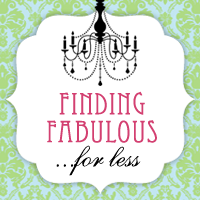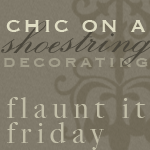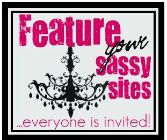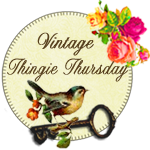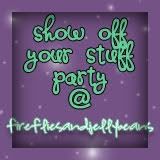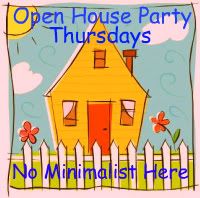 Pink Postcard