I came across this pretty round table at my local Goodwill. I loved it immediately! Just look at the details! It did not have a price on it. I'm always afraid that someone will snatch my find right out from under me while I search for a salesperson. I found the lady in green (I think I've mentioned her before. She wears green, only green, head-to-toe green, all the time, right down to her green nail polish!) and she sold me the table for just $7.00. I was so excited!




I know, it looks a little sad. But it was solid as a rock and really just needed a good scrubbing, a whole lot of sanding and a little paint to bring it back to life.




The pretty little details made me think French and that made me think gray, a really soft light gray.
I distressed the edges just a bit.


I just love the way it turned out!
My friend Beth is going to put this in her beach house. I think my little table will enjoy life at the beach!
I'm linking to...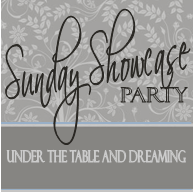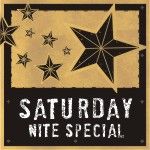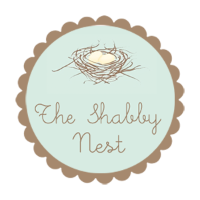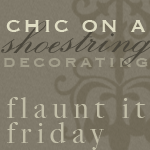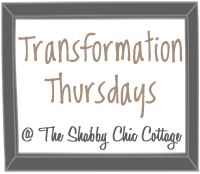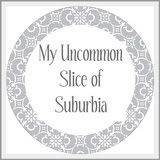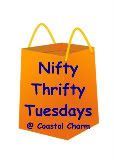 Finding Fabulous For Less