There's a restaurant that we like to frequent when we head to the beach called Harpoon Hanna's. It sits right on the bay between Ocean City, MD and Fenwick Island, DE. It's a big and lively restuarant with multiple levels, a sports bar, a tiki bar, outside decks and even dockside parking if you happen to arrive by boat. The food is delicious, but in my opinion, the very best part is waiting for your food to arrive. Servers walk around with big baskets overflowing with the most delicious coconut muffins, blueberry muffins and huge slices of iced raisen bread. They are all so delicious, you almost don't want the food to arrive! The coconut muffins are my personal favorite and I was thrilled when the Baltimore Sun published the recipe a few years ago - oh happy day! They are a favorite at my house. I make them frequently and always get requests for the recipe. I thought you might enjoy them too!
Harpoon Hanna's Coconut Muffins
Cream sugar and margarine. Add the eggs one at a time, blending between each addition. Then add the remaining ingredients. Divide evenly between twelve muffin cups. Bake in a 350 degree preheated oven for 20 to 25 minutes. ... How easy is that!
*I use Baker's Angel Flake Sweetened Coconut. A I just made a batch the other day where I sprinkled the muffins with just a dusting of sugar before baking. It made them sparkle and added just a little bit of crunch to the top. I'm adding that notation to my recipe card!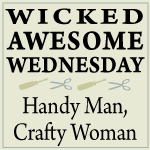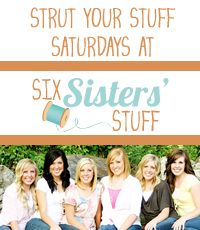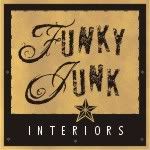 Country Momma Cooks