Let me just say, this was a wild and crazy year!
And I mean that in the best possible way!
First, I teamed up with two amazing women, Karla and Susan, and started this little venture called Elizabeth & Co. We brainstormed and planned, stressed and laughed. Sometimes, we laughed so hard, we cried! We spent an unbelieveable amount of time in our garages and and driveways sanding, painting and glazing our hearts out! We had our very first Vintage Tag Sale. And I figured if we were going to leap, why not leap with both feet and start this little blog to chronicle our adventures. Well, needless to say, it all exceeded our wildest expectations!
to a
Shabby Chic hutch transformation
.
I really loved this
fun aqua stenciled dresser
.
And I was thrilled when a mom bought it for her daughter's room.
I got to do a few projects for my son's new house,
like this
slate blue end table
and this
sophisticated gray dresser
.
I loved when my daughter came to visit and turned this coffee table from boring
to
feeling beachy chic
!
And then she whipped up some
really cute felt pillows
for our Tag Sale!
I can't even tell you how much fun we had at our
Vintage Tag Sale
in September!
I turned this flea market find into
our sale counter
.
And a shutter became
our sign
.
I stenciled some
galvanized buckets with our house number
. People kept asking to buy them. They didn't seem to care that this was "our" house number!
And a
fresh herb wreath
added a soft fragrance to the house.
We all spent alot of time this year roaming yard sales and flea markets.
My favorite finds were this amazing
pull-down map of Baltimore
and this
New York Times newspaper rack
.
And December is always my absolute favorite month. What's not to love about a month that starts with my birthday, involves lots of decorating, shopping, presents, cookies, time spent with wonderful friends and most importantly, having my family together.
I made a
vintage inspired wreath
with Susan and Karla. And we even
won an award
!
I shared my
pink, chartreuse and silver holiday buffet
.
And a
tutorial on making ice candles
!
So, there you have it, just a few highlights of 2010!


I hope you're ready for 2011!
We are already planning a Spring, a Fall and a Holiday Tag Sale!
The girls have promised to take lots of pictures to share.
And we're excited to welcome a new member to our team.
Oh, and a website is in the works too! ...
Whew! I hope I can keep up!


And it did not escape our attention that we passed 200 followers over the holidays! You all are the absolute best! We greatly appreciate that you take the time to stop by and see what we're up to and share your thoughts with us! So first thing on the agenda for the new year will be a giveaway to say thank you from the bottom of our hearts!



Wishing you all good things in 2011!




I'm linking to...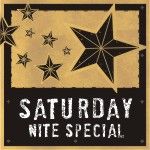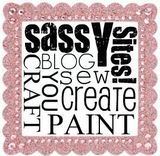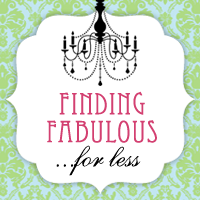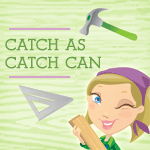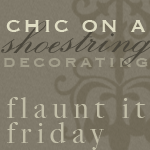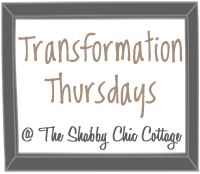 House of Hepworths